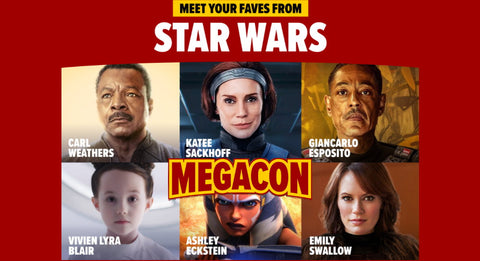 MegaCon Orlando 2023
March 30 - April 2, 2023
Orange County Convention Center Orlando, FL
MEGACON Orlando is one of North America's largest largest comics, sci-fi, horror, anime, and gaming event that attracts hundreds of thousands of people across four BIG days.Every year, MEGACON Orlando offers exciting family-friendly attractions, events, and world-renowned Celebrities!
Everyone is a fan of something, and MEGACON Orlando is the place to celebrate all things pop culture. Get an autograph or a photo with your favorite guest, and then get the inside scoop about your favorite movies and TV shows at celebrity panels!
So,what's your plan for magacon orlando?

If you have no idea what to wear, let's some cosplay show of our customes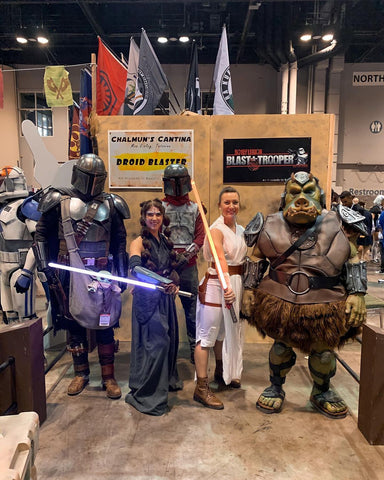 Star Wars 9 The Rise of Skywalker Rey Cosplay Costume
The Mandalorian Ahsoka Tano Black Outfits Halloween Carnival Suit Cosplay Costume
The Mandalorian Season 2 -Din Djarin Outfits Halloween Carnival Suit
Genshin Impact Eula Bunny Girl Original Design Cosplay Costume
SPY×FAMILY - Yor Forger Thorn Princess Outfits Halloween Carnival Suit Cosplay Costume
Pirates Of The Caribbean Jack Sparrow Costume Set Cosplay Costume